Secondary Market Research
By definition, Secondary market research involves research conducted from data already available in the public domain. By practice, it is any market research that does not include primary data collection. Let's say you are a business trying to understand trends in Nutrition. You could either go out in the market, spend a lot of time and money, collect data from consumers, retailers, experts, nutritionists etc. and collate findings to understand trends. OR, you could simply start by analysing recently published data on the topic and then decide whether you need to spend more time/ money collecting more information on the subject. The latter is popularly termed as 'Secondary Research'.
A lot more data is available publicly today than ever. Thus, a business looking to conduct Secondary research has several sources to collect data. One of the most significant advantages of secondary market research is 'efficiency' – businesses can save substantially on time and cost, by utilising secondary market research.
When to use secondary market research?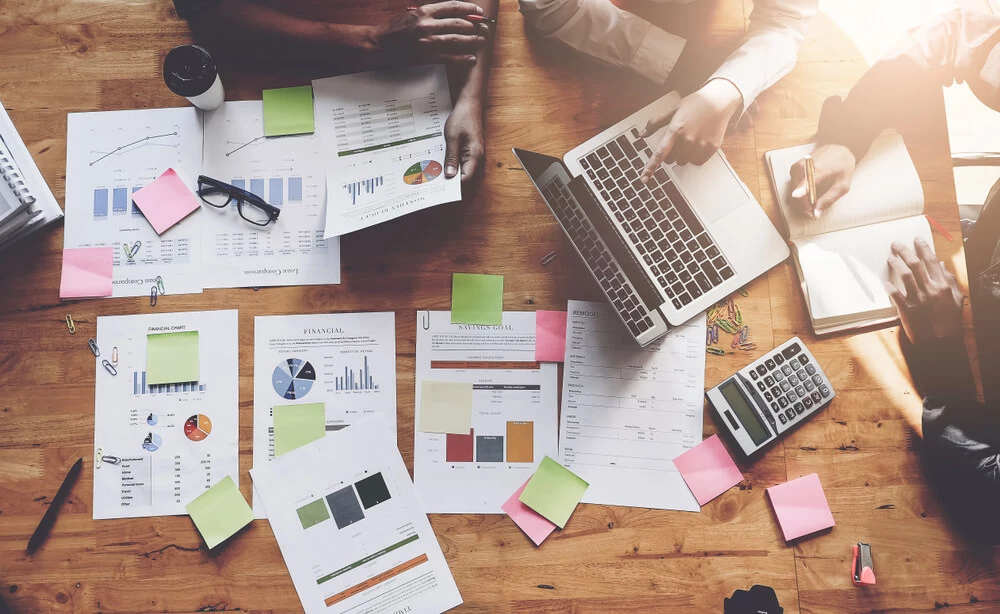 Certain business objectives are better and faster addressed through secondary market research. Typically, businesses tend to turn to secondary market research when:
CATI works best for repetitive, structure and frequent data collection. The kinds of research studies that best leverage the many advantages of CATI are:
Exploring potential of entering a new market/ segment eg. market sizing
Gaining a basic understanding of consumer needs in an evolving market/ segment eg. market segmentation
Validating hypotheses developed internally, as a business
While it is relatively cheaper to conduct secondary market research, it takes a good mix of intuition and experience, to design such a study. The first question to ask when faced with a business question involving market research is – Do I already have or can easily access the data required to address this business question? If the answer is 'Yes', secondary market research should be the first step implemented by the business.
Secondary market research can also be used as a starting point, to primary market research. It helps design the primary market research study better; and also list out information areas that the primary market research should cover.
Sources of secondary market research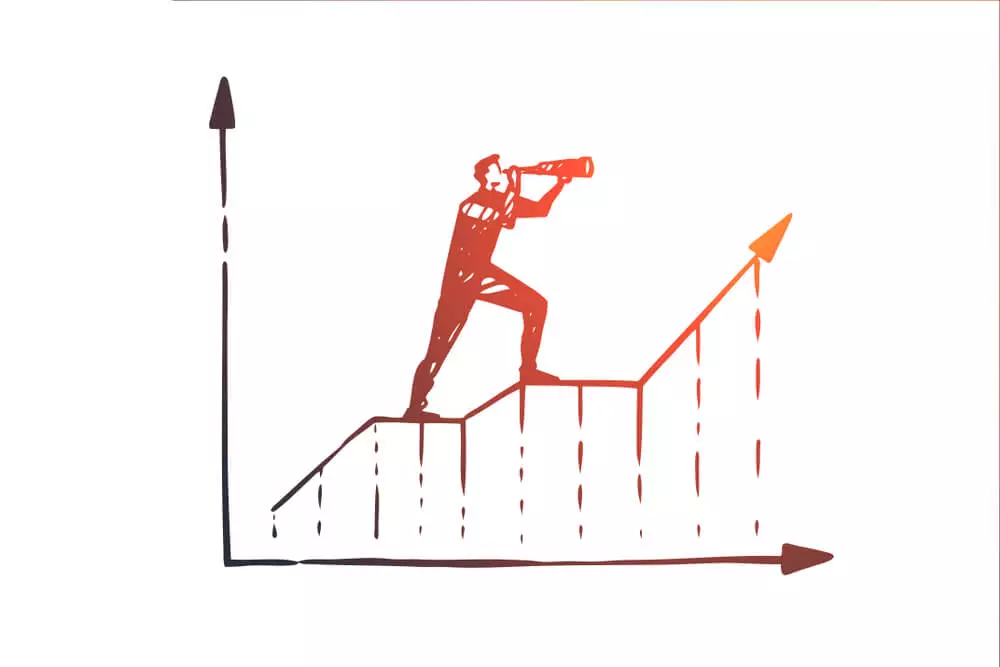 In today's Digital Age; when conducting Secondary Research for business purposes, search engines like Google and Bing might seem the most obvious source of secondary data. However, it is recommended to include both offline and online sources when collecting secondary data. Sources of data-collection for secondary research could be broadly classified as:
Free/ paid reports published and available for the general public: Most of the data published by Government agencies fall under this category. For instance, data about social status indicators like per capita income, nutrition, education etc.
Sector-focused free/ paid reports: Each industry typically has an industry body that collects and publishes data. For instance, CMIE reports. Such data could be free or paid, depending on various factors.
Non-report sources: Depending on the study objectives, sources other than reports can also be included in a secondary research study. For instance, books, encyclopedias, news articles, reviews, white papers, case studies etc.
Enterprise data sources: Businesses collect tons of data periodically, from various internal functions, e.g. Sales, Human Resources, Production, Marketing, Consumer Insights etc. Such data can prove invaluable since it provides a historical perspective of the function. For instance, what trends can employee satisfaction data reveal or what insights can I get from sales inventory data or what can I learn from purchase order data that my organisation collects? And so on...
Factors to consider, when choosing secondary market research sources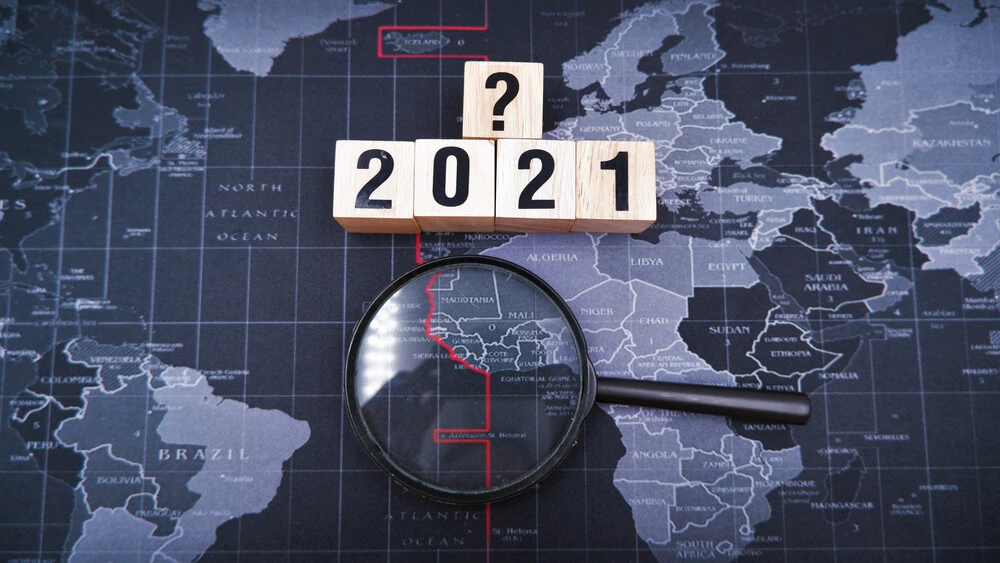 For Secondary Market Research to yield desired outcomes to the business, data-sources need to meet specific criteria. Otherwise, it is a garbage-in-garbage-out (GIGO) situation; where poor secondary data fetches poor business insights. Some of the factors to consider when evaluating secondary market sources.
The Authenticity of the source – Is the source industry-recognized? Is it quoted regularly, in popular media? Does the research methodology used by the source seem robust?
The Recency of the data – How frequently is this data collected? When was the last period for which it is available?
Coverage of the data – Which geographic markets or customer segments does the data include?
Finding secondary research companies and how we can help
Secondary market research, unlike primary market research, can be risky to buy. This is because the business has no first-hand control over the quality of the data collected by the third party that actually conducts the secondary research. Thus, it becomes critical for businesses to identify robust, reliable and tried-and-tested research suppliers. With the growth of secondary data published via digital platforms, choosing the 'right' secondary research partner has become increasingly challenging. Directories like ESOMAR, Greenbook and Quirks list hundreds of market research agencies. All of this makes choosing the right partner, a time-consuming and tedious task, one that eats into your time.
How myMRPlace works
Finding the most reliable secondary market research supplier is easy and swift, on myMRPlace. Here's how:
As a buyer, you create your account within 5 minutes and post your project requirements. Next, myMRPlace notifies all secondary market research suppliers in its database about your requirement. Suppliers typically respond within 1 working day. The platform currently has over 800 suppliers, spread across 90 countries. Apart from the currently registered suppliers, myMRPlace team can reach out to suppliers from its 10000+ robust database of verified research companies across industries depending on the project requirement.
Once you receive quotes and choose a supplier, myMRPlace can become your single-point platform for all your project management needs.
myMRPlace has delivered over 25 Secondary research projects, across South East Asian, African and European markets. Reach out to myMRPlace suppliers now, to quickly identify, genuine and competent research companies across the world.