Qualitative Market Research
What is Qualitative Market research?
The word Qualitative means relating to the nature or the standard of something, rather than its quantity. With origins in Psychology & Sociology, today, Qualitative customer research is a proven way to holistically understand customer perception, behaviour and expectations.
The simplest way to understand the term 'Qualitative Research' is to contrast it vis-à-vis the term 'Quantitative Research'. These two research types comprise the majority of all Customer Research conducted globally, at any given point in time. Qualitative customer research provides answers that help marketers explore and understand the nuances of customer perception or behaviour or expectations (the whys and hows). Instead, Quantitative customer research is used to measure the extent of customer perceptions/behaviour/ expectations (the what, where, how often, how much and so on.)
Qualitative research relies heavily on researcher expertise across the entire research process, i.e. data collection, data collation, data analysis and insight mining.
Which data-collection methods does Qualitative research use?
Most Qualitative customer research methods are unstructured, involving a 'conversational' approach to data collection. Certain Qualitative research methods also involve no conversation, e.g. Observation, Mystery Shopping, Eye-tracking, Neuroscience. Broadly speaking, one can categorise Qualitative research data-collection methods into two – Popular and Emergen.
Popular methods include time-and-tested methods with a long and rich history; whereas Emergent methods are relatively recently developed.
POPULAR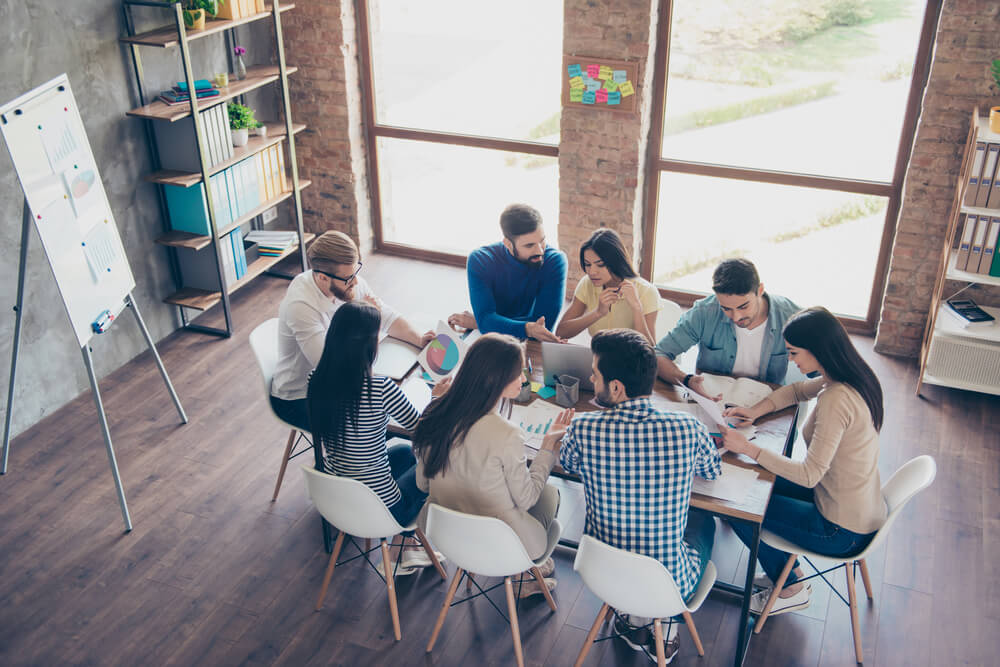 Focus groups are popularly referred to as "FGDs"; and typically comprise 4 to 10 participants and are conducted at a research facility, with a separate viewing room for observers/ clients. The group is facilitated by a moderator, whose job is to guide the free-flowing discussion in directions that will help understand a broad range of customer perception, behavior and expectations. Other forms of FGDs like Modified versions of FGDs like Diads (interviewing 2 respondents together) and Triads (interviewing 3 respondents together) can also help address certain research objectives.
In-depth interviews are popularly referred to as "DIs / IDIs"; and are typically conducted either in-person or telephonically. This method enables 'vertical' data collection i.e. the individual customer's relationship with a category/ brand.
Ethnography is where researchers observe and/ or interact with customers in the latter's real-life contexts. Ethnography is a versatile method that can take several shapes and forms – at customer's home/ work environment (eg. wardrobe audits for Apparel category) or in-store (e.g. accompanied shopping for Mobile Phones category) or product-in-use (e.g. drive alongs for Automotive category).
EMERGENT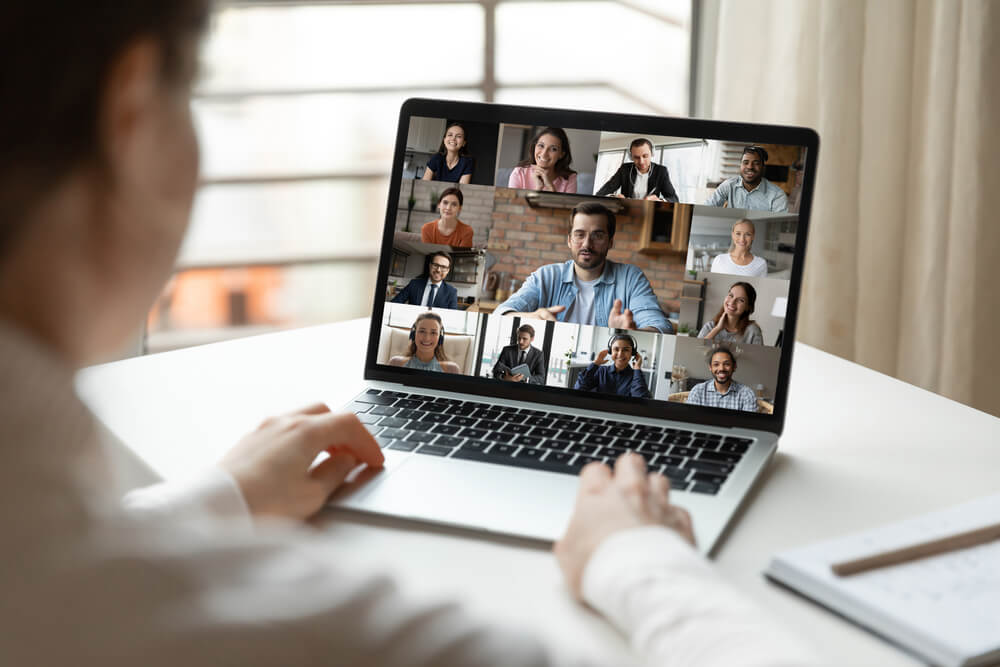 Qualitative research has traditionally been conducted face-to-face. Yet, as people spend more and more time online, Qualitative research methods have also adapted.
Digital ethnography
In-depth interviews are popularly referred to as "DIs / IDIs"; and are typically conducted either in-person or telephonically. This method enables 'vertical' data collection i.e. the individual customer's relationship with a category/ brand.
This method is widely considered a 'supplementary methodology', alongside FGDs or IDIs. Recent years have seen a rapid rise of screen-dependent products/ services like e-commerce, online banking apps etc. In such categories, Digital ethnography becomes the primary source of data-collection; since it effectively captures data at source i.e. the device itself.
Video Interviews
As in other aspects of business and life, Covid-19 has triggered acceptance of video interviews, among clients and respondents. Video interviews are, in principle, the same as IDIs. However, they are conducted using online/ streaming platforms such as Zoom, Google Meet, BlueJeans etc. Video interviews deliver most of the salient features of face-to-face IDIs. For instance, Simultaneous Translation, which enables observers to understand data collected in non-English languages while the interview is being conducted.
Online Communities
With the growth of people forming groups on Social platforms such as Facebook Groups/ WhatsApp Groups, online communities are becoming a popular data-collection method. People have grown familiar with online group interactions – whether it is through Social platforms or Productivity platforms like Zoom. Online communities meet on such platforms, and an experienced researcher moderates their interaction. Group sizes could be smaller (3-6 respondents) as compared to traditional FGDs.
Social Media Analysis
Social Media can be treated as a passive source of data-collection. For instance, tweets/ Facebook posts/ Instagram posts relating to a particular automobile company could provide significant insight about what people feel about that company. Social Media Analysis is a relatively new data-collection in context of market research. It relies heavily on off-the-shelf tools to capture data. Once captured, such data is cleaned, organised and then analysed to arrive at relevant insights. Lack of awareness among clients and sensitivity about data privacy makes this method a sparingly used one, currently.
Finding Qualitative Market Research companies and how we can help
With growing complexity in Qualitative research methods, choosing the 'right' Qualitative partner has become increasingly challenging. There are several agencies locally and globally, that can address your Qualitative research needs. Directories like ESOMAR, Greenbook and Quirks list hundreds of market research agencies. Yet, finding a research partner with the right team, industry experience and skill can be tricky, subjective and time-consuming.
Whether you are representing a market research agency or an end-client looking for a supplier in global markets, myMRPlace can help you efficiently find a genuine, competent and reasonable match.
Once a client posts a requirement on MyMRPlace, our team actively monitors it and ensures that the client receives quote for each and every requirement, within the stipulated time frame.
How myMRPlace works
Finding the best-fit Qualitative research supplier is easy and swift, on myMRPlace. Here's how:
As a buyer, you create your account within 5 minutes and post your project. You can post piecemeal requirements eg. only recruitment/ moderation/ translation/ transcription OR a full-fledged Qualitative market research project.
As a buyer, you create your account within 5 minutes and post your project requirements. Next, myMRPlace notifies all secondary market research suppliers in its database about your requirement. Suppliers typically respond within 1 working day. The platform currently has over 800 suppliers, spread across 90 countries. Apart from the currently registered suppliers, myMRPlace team can reach out to suppliers from its 10000+ robust database of verified research companies across industries depending on the project requirement.
Once you receive quotes and choose a supplier, myMRPlace can become your single-point platform for all your project management needs.
myMRPlace has delivered over 100 Qualitative research projects, across South East Asian, African and European markets. Reach out to myMRPlace suppliers now, to quickly identify, genuine and competent research companies across the world.