Pharmaceutical Market Research
Pharma/ Healthcare is a widespread industry; involving multiple stakeholders e.g. diagnostic labs, medical device manufacturers, doctors, wholesalers, retailers, doctors, hospital managers, patients and others. This makes it essential for pharma companies to learn as much as possible, about each stakeholder; to understand their issues and address them. Pharmaceutical market research helps drug manufacturers achieve this understanding.
Broadly, Pharmaceutical market research can be conducted for the following products:
Ethical/ RX/ Prescription drugs; meaning drugs that can only be prescribed by doctors, surgeons, certified medical practitioners in clinics/ hospitals.
Medical devices like pacemakers, inhalers, replacement joints etc.
Over-the-counter (OTC); meaning remedies that can be purchased from chemists/ pharmacies e.g. pain relief, cough and cold etc.
Other types of pharmaceutical market research reports would include clinic/ hospital satisfaction surveys, distributor surveys, medical representative rating surveys, patient satisfaction surveys etc.
Types of Pharmaceutical market research studies.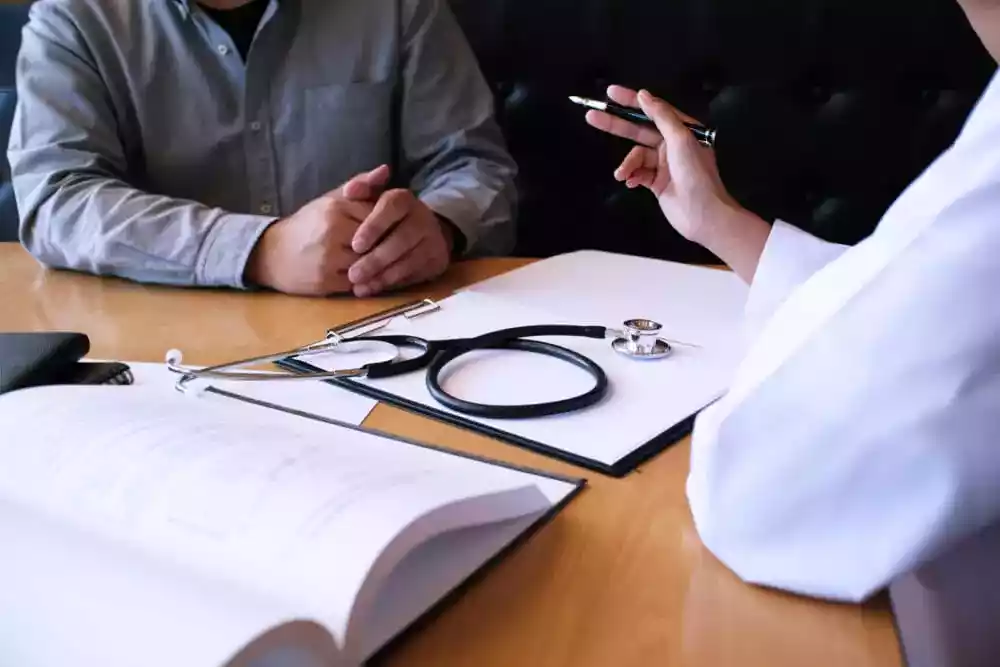 Broadly speaking, Pharmaceutical market research can be conducted using two types of studies:
Secondary research
In many markets, the pharmaceutical industry is strictly regulated. Patient data privacy, patent filing – are all challenges that can be addressed through thorough secondary research.
Market-entry decisions can be enabled by conducting pharma market analysis using data available in the public domain.
Companies can study, discover and track industry trends, forecast market growth; using industry reports.
Primary research
Doctor feedback surveys to understand doctor reactions to marketing initiatives undertaken by pharma companies
Pharmacy/ hospital satisfaction surveys among patients, to improve products/ services provided by chemists/ pharmacies/ hospitals
Patient/ caregiver satisfaction surveys, post-surgery or Out-Patient-Department (OPD) visits
Patient pre-and post-clinical trials surveys, to monitor the performance of drugs in the trial phase.
Which data-collection methods does Pharmaceutical market research use?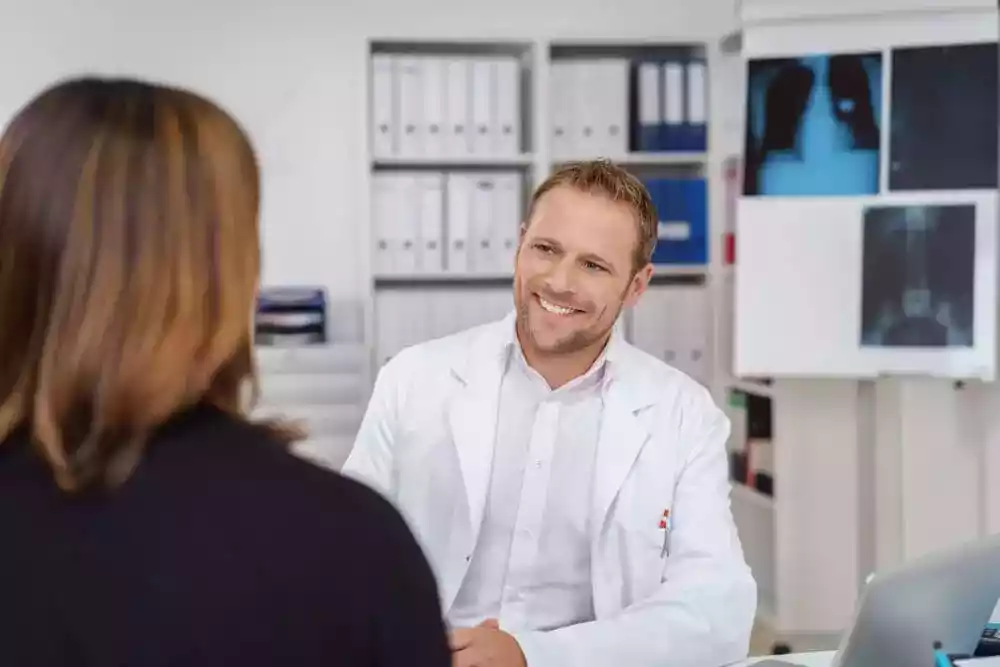 Pharmaceutical market research uses a wide variety of methods to collect data:
Pop-up/ In-app surveys: Questions are administered while the respondent is using the app/ website
SMS surveys: Questions are sent via text messages, which respondents reply to via SMS
Face-to-face surveys: Questions are administered by a trained pharma market research interviewer, in person
Email/ web surveys: Questionnaire is emailed to respondents, for them to respond over email
IVR (Interactive Voice Recognition) surveys: Questions are administered after phone support has been provided to respondent, via any of the above methods
Qualitative research: A experienced moderator familiar with the Pharmaceutical industry conducts free-flowing Focus Group Discussions (FGDs), In-depth interviews (IDIs) or Ethnography among respondents.
Finding Pharmaceutical Market Research companies and how we can help
There are various issues to consider when designing a multi-location pharmaceutical market research study:
Countries/ States to conduct the study in
Languages to conduct the study in
Data-collection method/s to use for the study
Respondent profile to conduct the study among
Pharmaceutical market research, unlike market research in B2C industries, requires suppliers with Pharma-specific experience. Market research suppliers with expertise in hardcore Pharmaceutical market research are somewhat of a niche. Thus, choosing the 'right' partner has become increasingly challenging. Directories like ESOMAR, Greenbook and Quirks list hundreds of market research agencies. All of this makes choosing the right partner, a time-consuming and tedious task, one that eats into your time.
How myMRPlace works
Finding the most reliable Pharmaceutical market research supplier is easy and swift, on myMRPlace. Here's how:
As a buyer, you create your account within 5 minutes and post your project. You can post piecemeal requirements eg. only moderation/ recruitment/ fieldwork/ coding/ analysis OR a full-fledged market research project.
As a buyer, you create your account within 5 minutes and post your project requirements. Next, myMRPlace notifies all secondary market research suppliers in its database about your requirement. Suppliers typically respond within 1 working day. The platform currently has over 800 suppliers, spread across 90 countries. Apart from the currently registered suppliers, myMRPlace team can reach out to suppliers from its 10000+ robust database of verified research companies across industries depending on the project requirement.
Once you receive quotes and choose a supplier, myMRPlace can become your single-point platform for all your project management needs.
myMRPlace has delivered over 50 Pharmaceutical research projects, across South East Asian, African and European markets. Reach out to myMRPlace suppliers now, to quickly identify, genuine and competent research companies across the world.