Our Team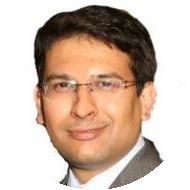 Jiten Madia
Chief Customer Success Officer
Jiten has a rich 20+ years of market research experience. He has worked with Top tier research agencies like Nielsen and IPSOS as a researcher and has also served as a client-side researcher at Fortune 500 MNCs like Bajaj Auto and John Deere. In his last assignment, Jiten headed the Consumer Insight function for John Deere for the region of Asia and Africa. Jiten is an MBA from NMIMS and an Alumni of the University of Chicago, Booth School of Business.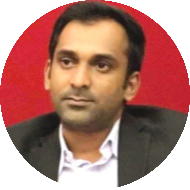 Praveen Khan
Technology Advisor
Praveen has 17 years of leading technology expertise in software delivery and operations of large-scale projects. He is an enabler and maker of world-class technology management and product development teams, with a specialty in both greenfield and scaled growth stages. He had an illustrious career experience as Head of Technical Operations, Business Continuity, Leadership Consultancy, Release Management, and Large-Scale software delivery in various industry settings and companies such as IBM and Reliance. He is a Computer Science Engineer and Alumni of Chicago Booth School of Business.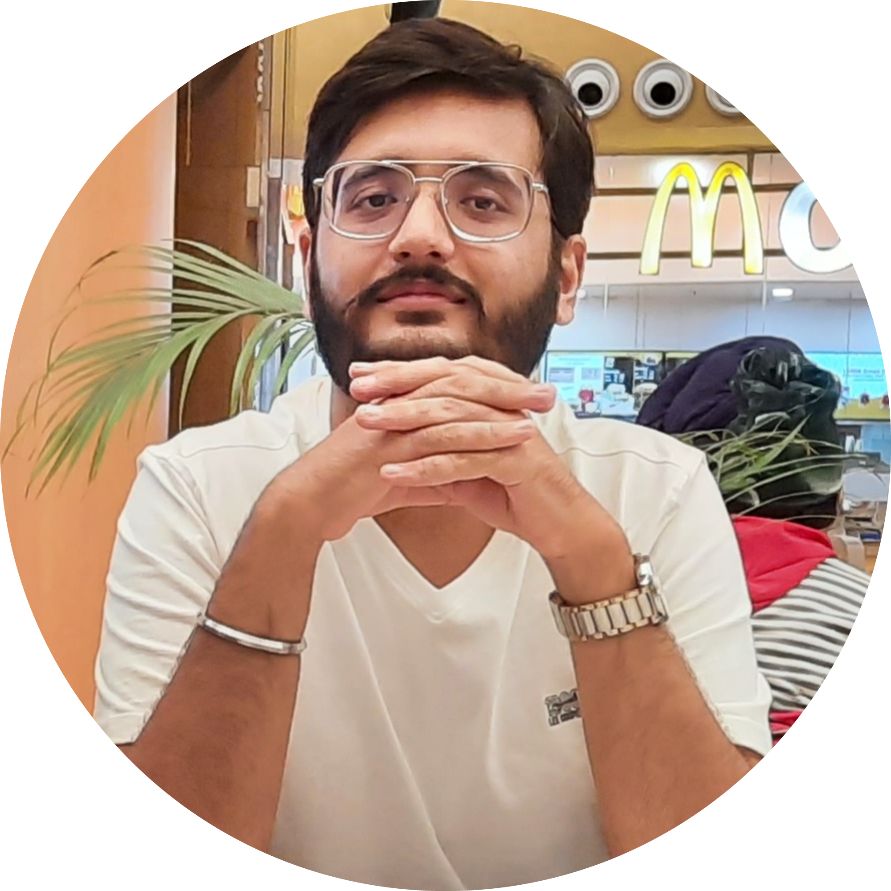 Kawalpreet Juneja
Chief Technology Officer
Technologist with years of experience working and leading engineering teams as we architect complex platforms making life simpler for customers. Startups are my natural habitat where finding the right balance between the rapid development of new features & deploying them in a scalable way is a core challenge. Known for creative problem-solving skills, excellent communicator, responsible, dependable, and above all, passionate about solving real-world needs.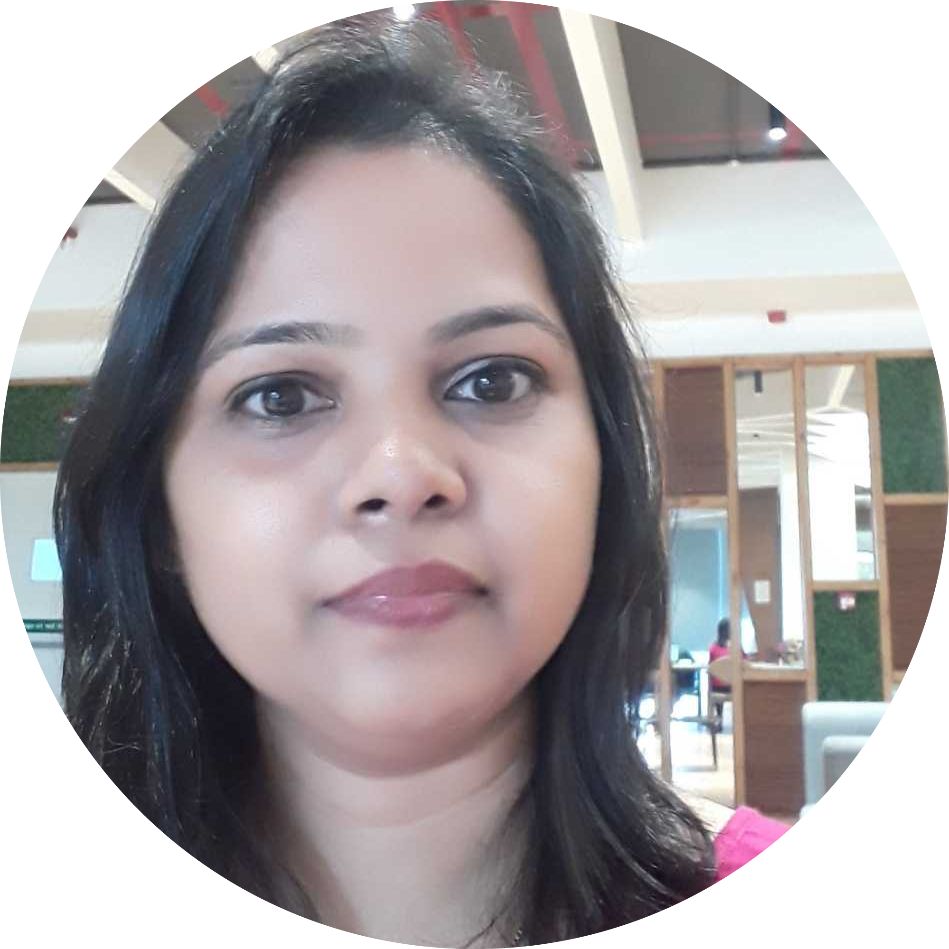 Nayana Gai
Operations and Supplier Growth Officer
Nayana Gai has a decade long experience in media operations; and specialises in media planning and executing it successfully. She has handled media budgets of various clients in automobile, Agri-based, banking, PSUs, etc. Apart from media operations, she has been part of agency admin operations covering multiple departments. At myTranscriptionPlace, she oversees the supplier growth and operations and follows a lengthy curating process of the pool of resources required for transcription, translation and interpretation.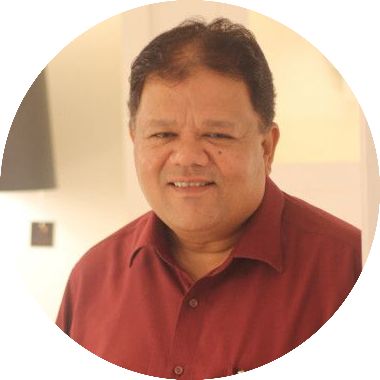 Ramkrishna V. Bankapu
Customer Success Partner
Three decades of experience in Advertising and Marketing, specialisation in agency management based on brand study and experience. Developed revenue strategies & road map for the agency's high success rate. Headed critical positions for the agencies to drive growth and revenue generation. Capable and experienced campaigner with strong hold on client servicing with a high rate of retention in domains like Automobile, Banking, White Goods, Agri based, PSU & many more.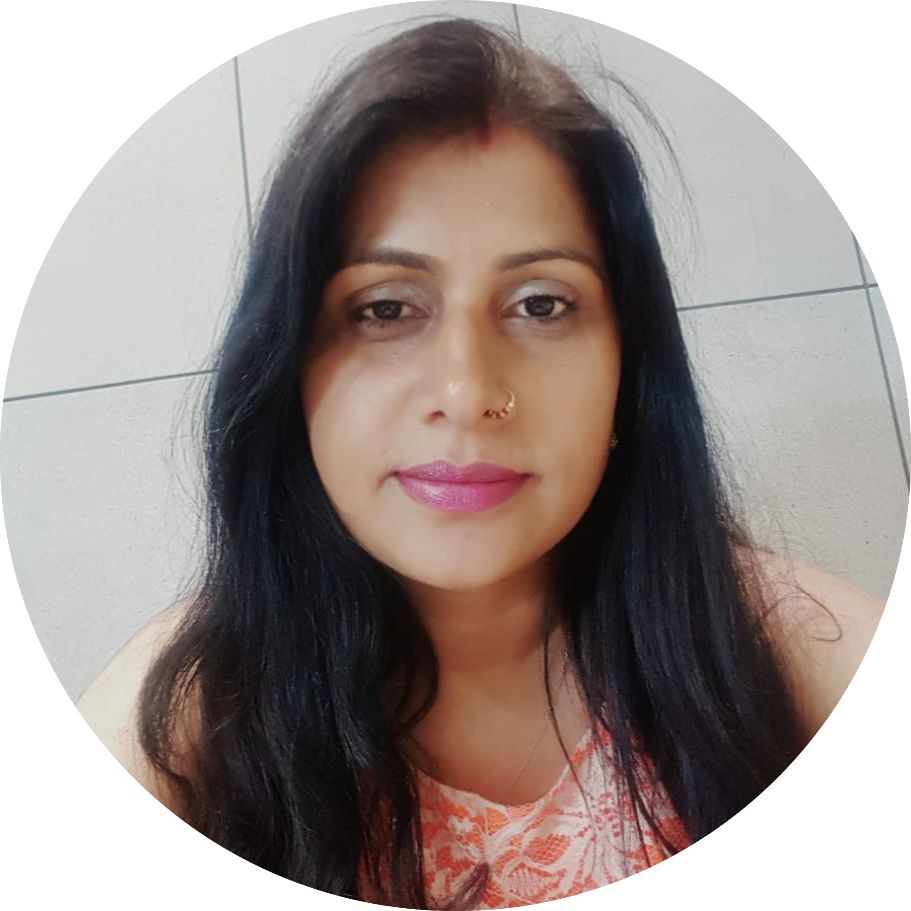 Nishi Singh
Senior Growth Manager
With a rich working experience of 15 years in different sectors ranging from Client Relationship to managing businesses, I have worked with many clients.Currently from last 3 years I have gained knowledge in SEO. and helped clients in driving traffic on their sites. I have worked with 20+ companies all over the world to match with their SEO requirement and have ranked their website on ranking list.I love everything about SEO.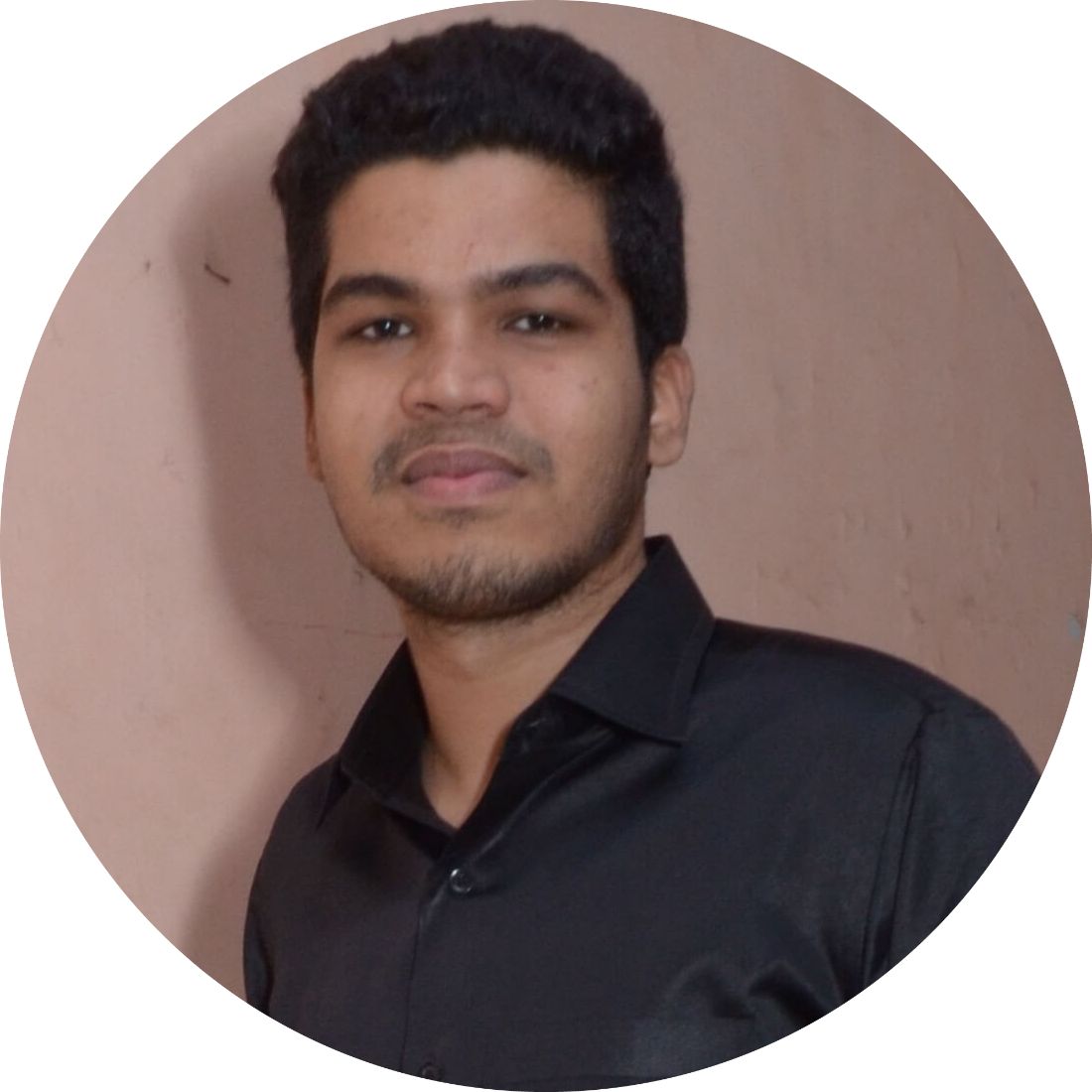 Naik Owais
Full Stack Developer
Owais is a Full Stack Developer who has 2+ years of experience, loves to learn new technologies and ready for challenges. He has worked on various programming languages such as (Html, CSS, Bootstrap 4, Javascript, jQuery, PHP, MySQL, CodeIgniter). He won 3rd prize in logical programming at HackerRank competitive programming challenge. Hobbies are to play Football, Travelling, and get information about how new technology works.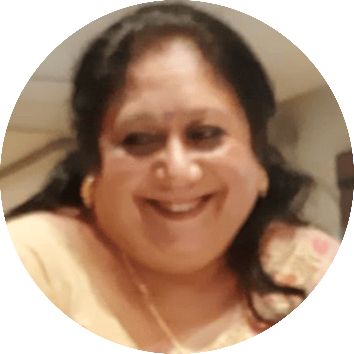 Jayoti Banerjee
Sales Coordinator
My assignments has further exposed me with business selling human resource management, talent acquisition skills and also have acumen in arranging corporate events as well. Has always been top performer with commitment and eloquence in business dealings through interpersonal skills.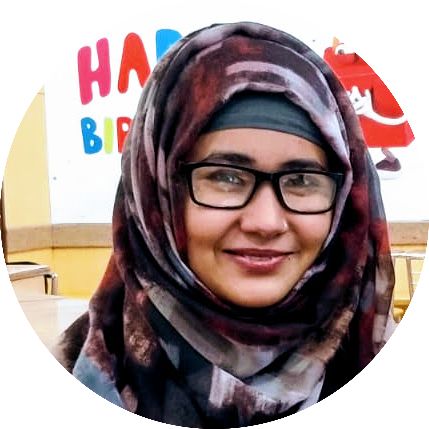 INSHA NISAR
Web Developer Intern
Worked with a start-up as an IT intern ,passionate to explore and create new features .has worked on various tech-stack such as (HTML, CSS, Bootstrap 4, Javascript, jQuery, PHP, MySQL, CodeIgniter ,React ,AWS,). Successfully met the objectives which are given to me .I am extremely inquisitive and hardworking in my assigned task.
Our Advisor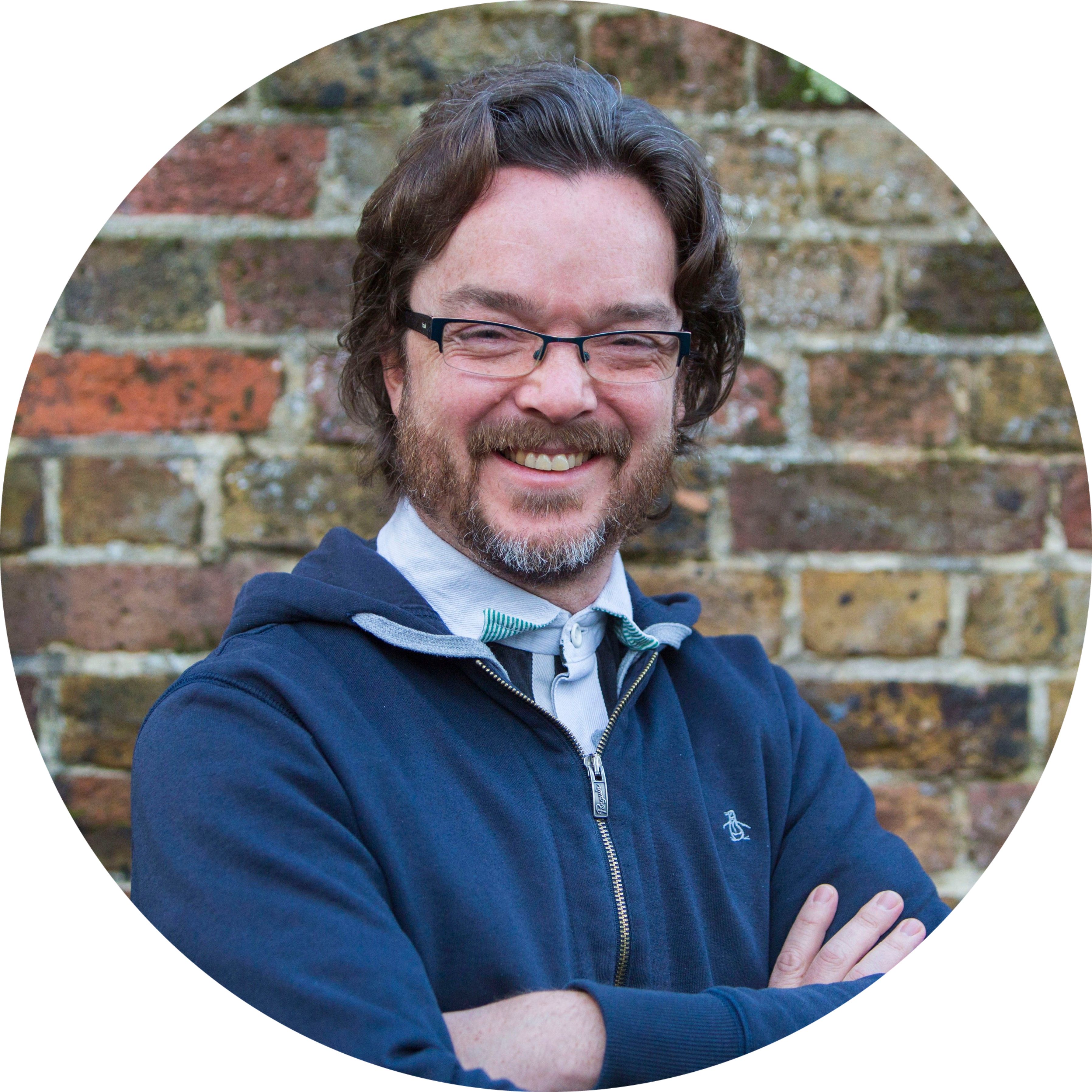 PAUL GRIFFITHS
Paul Griffiths is founder of Client Advocates.Paul works with research and insight agencies and ResTech businesses to grow their revenue, using proven growth strategies. Paul will help a business owner to:
improve account management (get more revenue from existing clients);
create and support process for lead-generation (win work from new clients);
develop marketing and brand building plans (drive inbound revenue opportunities and reinforce and communicate all the above).
(re)set strategy (how are you going to achieve growth) and refine/ define the value proposition (how can you differentiate and sell yourselves in the market);
Paul also works with Heads of Insight and the owners of the Insight function (Commercial Directors, Heads of Strategy, Marketing Directors) within large enterprises. He helps them to exert greater commercial impact and protect or secure their budgets. Most recently Paul has worked with Heathrow, Nestle Purina, The Beano and The New Statesman Media Group Paul has been in and around the world of insight for over 20 years, working for both agencies and clients. He is commercially minded, direct and loves a challenge. He also has a good sense of humour, which is just as well, as his family spend most of the time laughing at him...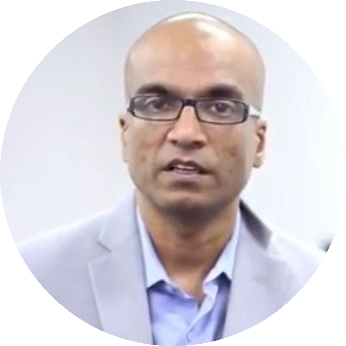 MOHAN RAI
As Director at Simple & Real Analytics responsible for Analytics Deliverable's of Clients for the Consulting Division and Certification Programs for the Academy Division (Now Imurgence). Simple & Real Analytics is into Analytics Consulting and Product Development, Machine Learning and Big Data Solutions for Enterprise. Simple & Real Analytics has clients in the Financial, Life Sciences, Logistics,Data Acquisition, Market Research, Manufacturing and Banking Domain.
Previously Worked as Analytics SME on domains ranging from Banking, Construction, Real Estate, Automobile, Component Manufacturing and Retail. Worked across verticals ranging from Training ,Research, Sales, Market Research, Business Consulting, Sales Planning, Market Strategy and IT
An IIM Bangalore Alumni by virtue of an Executive Program in Business Analytics And Intelligence, backed by a Masters in Business Administration (Marketing) from University of Pune and Bachelor of Science (Statistics) from University of Pune.
As an SME in Analytics responsible for Corporate Training in Machine Learning, Analytics and Big Data.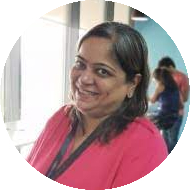 USHMA KAPADIA
"Laugh at yourself, but don't ever aim your doubt at yourself. Be bold. When you embark for strange places, don't leave any of yourself safely on shore. Have the nerve to go into unexpected territory" - Alan Alda.
Bringing together diverse yet connected skillsets, gained through a strong background in Consumer Research, Social Media Analytics & B2B SaaS, to help startups and large organizations:
Understand customers mindset, motivations, pain-points, aspirations, expectations.
Design products/ services that meet customer needs.
Choose the 'right fit' Digital/ Social Media Monitoring partners/ agencies.
Cross-functional experience across tech, business-development, team-building, client-servicing, project delivery.
Seeking connection with like-minded professionals from MR Tech, Social Media Analytics, For-profit social enterprises, Incubators/ Investors, MR-tech & CSR-oriented organizations. Also available for opportunities with For-profit Social enterprises & CSR-oriented companies.