CATI Market Research
Computer Assisted Telephonic Interviewing (CATI) became popular in the 1980s, thanks to the democratisation of computer technology and later, the Internet. CATI is a method of Quantitative telephonic survey, where the interviewer collects responses to a pre-coded questionnaire provided by a software application. It semi-automates the process of data collection and makes it easier to store and access primary data.
Advantages of using CATI
CATI can cover a large sample size in a fraction of the time in conducting face-to-face Quantitative interviews. It's a useful methodology achieves a balance between good accuracy along with speed. Compared to online research methodology CATI is always an interviewer-administered, and that makes it more robust. With CATI, you avail all the traditional advantages of online data collection, such as using translation software, tracking data and completion, and efficiently monitoring the interviewers.
When to deploy CATI?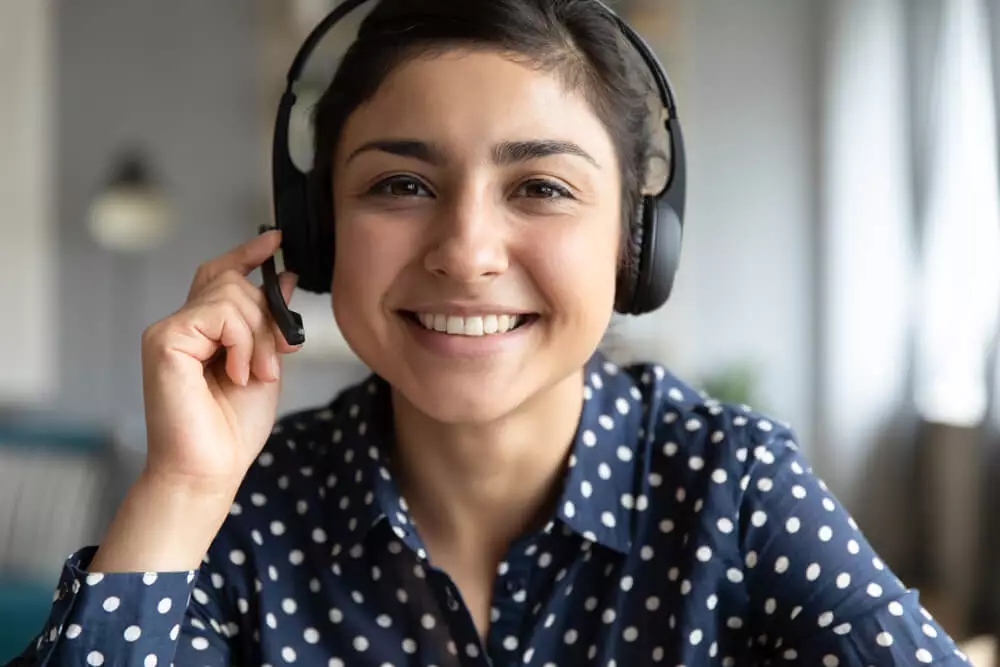 CATI can not be deployed to all the situations. CATI as a methodology is useful only when you already have the databases of potential respondents easily available.
CATI works best for repetitive, structure and frequent data collection. The kinds of research studies that best leverage the many advantages of CATI are:
Tracking studies: Market research studies where data is collected every week/ month/ quarter) are well suited for CATI. This is because the information requirements of such studies are standard and do not change too often. Data is collected every week/ month/ quarter on the same metrics and then analysed to track how consumer responses change/ remain constant, across weeks/ month/ quarters.
B2B studies: Unlike respondents for B2C studies, B2B interviews are fewer in number and shorter in length. Also, attitudinally, they are likely to be more open to CATI methodologies, due to their comfort-levels with Technology.
Diagnostic studies: These are studies where a stimulus is shown, and responses are recorded to such stimulus. Responses are captured in a structured form, rather than open-ended forms.
How to Evaluate a CATI solution Provider?
For evaluating CATI provider, you should understand the solution that they use, their data safety methods and the user experience that their solution offers.
You should look at the research infrastructure. Does the solution provider have their own telecallers? Do they hire freelancers? Will you have the flexibility to start and stop the study. Will the same freelancers be working on your solution? Are the telecallers trained?
What are the data collection protocols? They are critical to the accuracy and quality of data collected via CATI. Remote supervisor stations set up by the solution provider can help ensure QC.
Finding CATI market research companies and how we can help
In the past decade or so, the space of CATI market research providers has exploded. Directories like ESOMAR, Greenbook and Quirks list hundreds of CATI market research agencies. Evaluating among them is time-consuming, at times, even confusing. Choosing among them is a painstaking exercise when considering team evaluation, the solution features, the fit with your organisation's current I.T. infrastructure and many other factors. Rather than settling for a solution provider based on price or location, it is possible to identify the most suited provider for your specific requirements with our help.
How myMRPlace works
Finding your 'best fit' CATI market research partner is easy and swift, on myMRPlace. Here's how:
As a buyer, you create your account within 5 minutes and post your project. You can post piecemeal requirements e.g. only moderation/ recruitment/ fieldwork/ coding/ analysis OR a full-fledged market research project.
As a buyer, you create your account within 5 minutes and post your project requirements. Next, myMRPlace notifies all secondary market research suppliers in its database about your requirement. Suppliers typically respond within 1 working day. The platform currently has over 800 suppliers, spread across 90 countries. Apart from the currently registered suppliers, myMRPlace team can reach out to suppliers from its 10000+ robust database of verified research companies across industries depending on the project requirement.
Once you receive quotes and choose a solution provider, myMRPlace can become your single-point platform for all your project management needs Meanwhile, we can also do a thorough solution evaluation for you, basis agreed-upon criteria.
myMRPlace has delivered over 50 CATI research projects, across South East Asian, African and European markets. Reach out to myMRPlace suppliers now, to quickly identify, genuine and competent research companies across the world.