Find reliable research suppliers across the world for any research type.Quickly.
Working with myMRPlace helps research buyers eliminate stress and repetitive work while chasing quotes from various suppliers. Apart from saving this hassle, we find the right Supplier at the right price. myMRPlace remains with the Buyer and Supplier through the project cycle and ensures that the Supplier completes the project without any hiccups.
What is myMRPlace?
myMRPlace is a Marketplace for Market Research projects, that helps Buyers reach out to Suppliers and get comparable research quotes for all kinds of research requirements across the world.

60% Less Process Time
Our cloud-based platform can save 60% of efforts and time for the your research outsourcing team.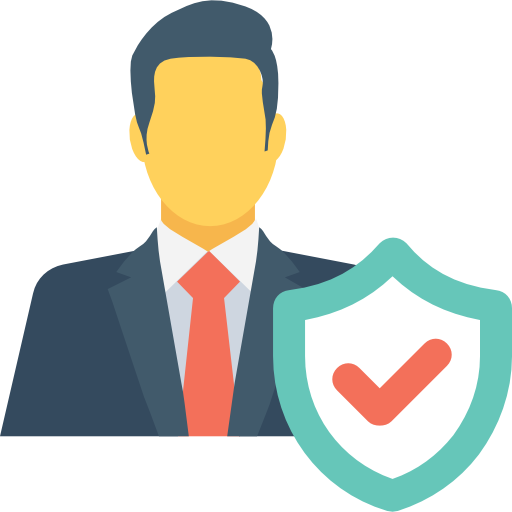 Verified Suppliers
Work with Research Suppliers who have three or more client references independently and are verified by myMRPlace.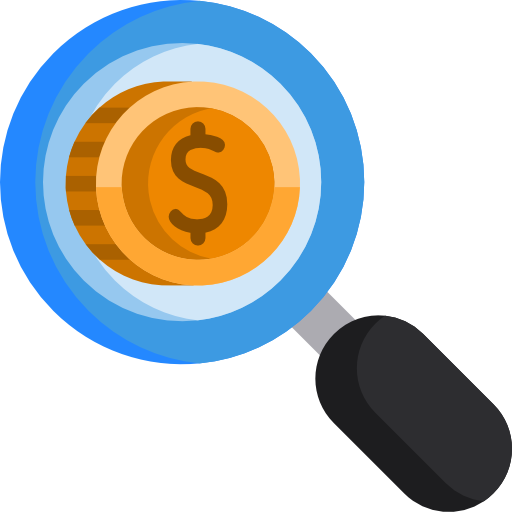 Price Discovery
Always pay the right price. The right price is the price you pay for the excellent quality without the 'International Premium.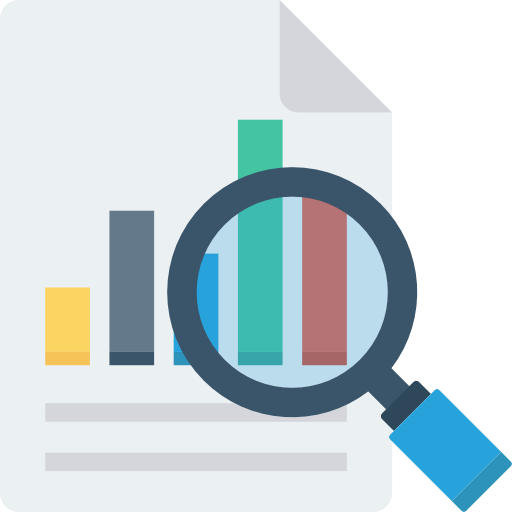 One Stop Shop
Consumer research, B2B, Healthcare, CATI, CAWI, Secondary research, Face to face and Online, and more. Everything in one place.

Financial Transparency
Work directly with local research suppliers with complete cost transparency.


Multicountry Project Management
We allocate a dedicated project manager for all multi-country projects having GMV above 75000 USD.

What expectations myMRPlace Supplier have from the Buyers?
Frequently Asked Questions